Just some updates I wanna give cuz I'm bored.
OddBall Adventures
Going pretty good.
Next episode is 14/19 minutes done. Look at that Vegas timeline!

We have a big ol' team put together to help us out on animation, such as that short we just put out last week!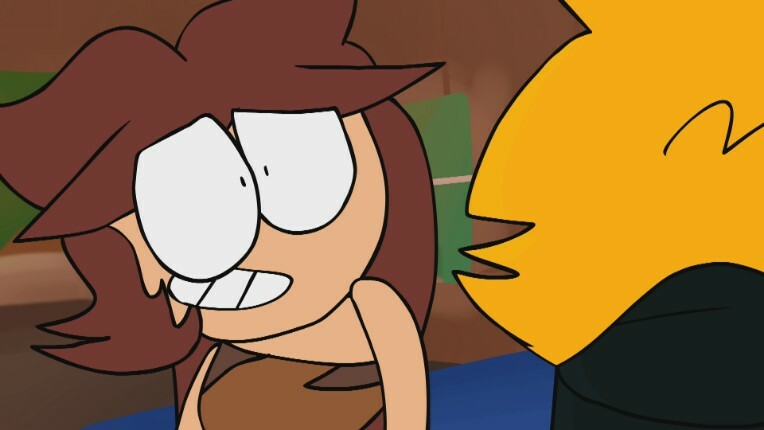 ---
CANCELLED//Onion Skin Studios
If ya weren't paying attention, I'm making a show with Palkoark about two friends starting up a website.
Episode 1 came out back in November, and after a long time Episode 2 is starting to reer its head! Can't say a release date but it's soon!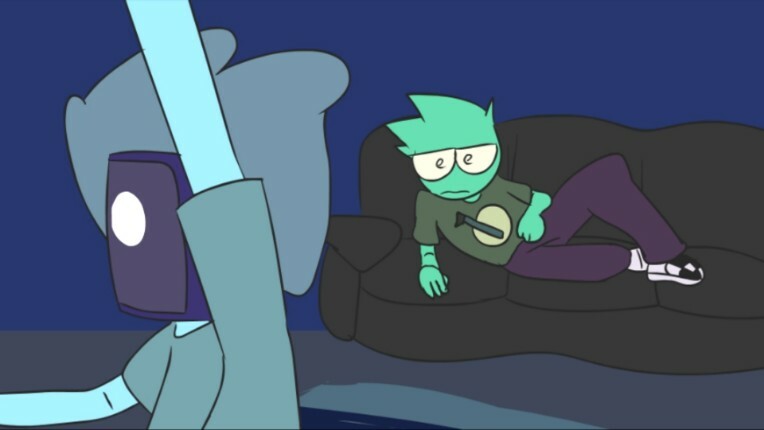 Alongside CANCELLED, we also formed a little animation studio titled Onion Skin Studios with our pals Kenny Coman, ThatGuyAdrian, and Camidoodler! Right now we have like 5 shows and projects in various stages production, as well as animation assistance with OddBall! I'm also voicing and producing a lot of them! Keep your eyes peeled! We're cool!
---
Other Projects
I joined some pretty cool and fun projects over the past few months!
I've begun doing art and backgrounds for Eddsworld!
You can check out some of the stuff I've done on the Instagram, such as Love a Tree Day, Be A Billionaire Day, and backgrounds for the Matt animation by Jon Lopez!
It's fun!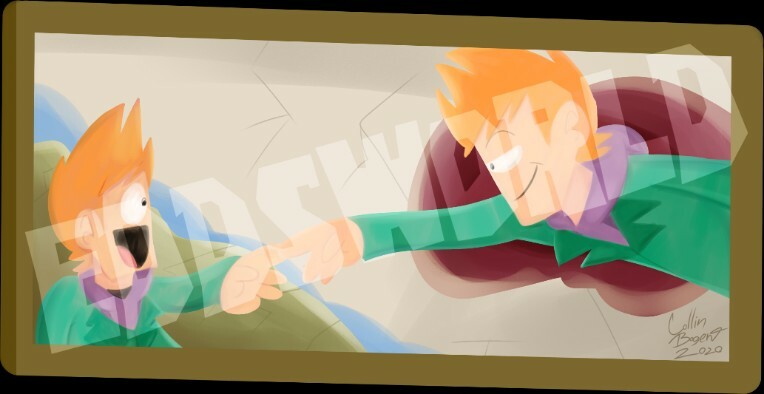 I've become assistant director of The Eddsworld Fan Movie!
I handle the storyboard organization, make sure the team is on track and keep track of who's doing what! It's fun!

Old one but still cool- I'm an animator and sound designer for Michael and James!
I've worked with Jon Lopez on a bunch of other projects and I've had the pleasure of helping out with animation and sound for Blue Onion! Part 2 is nearly halfway done! Be on the lookout!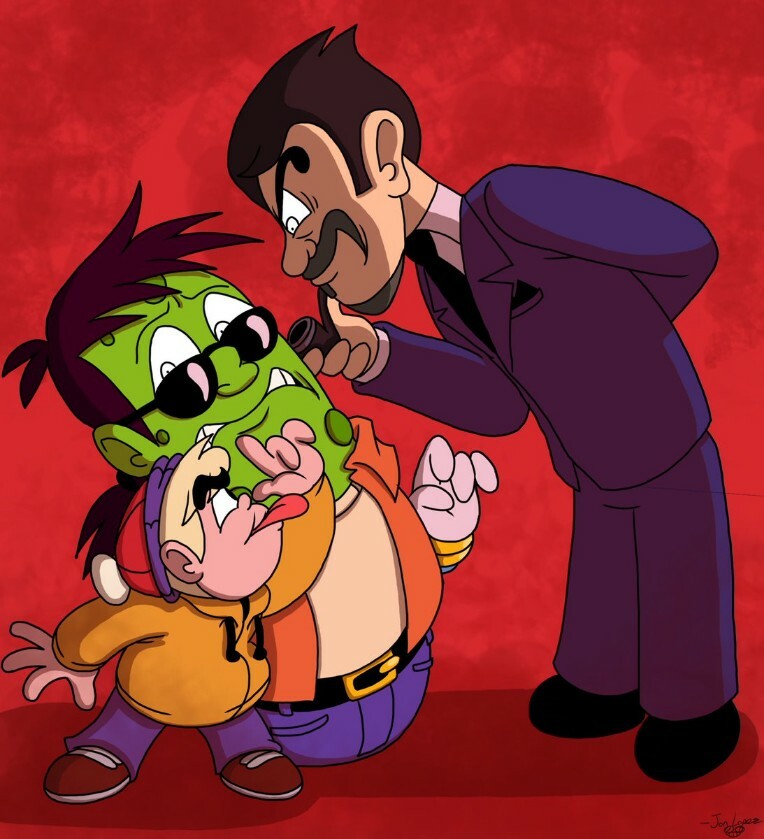 This is a new one! I'm a sound designer for Not Dead Yet Productions!
Up and coming just started studio! They're currently in production of the pilot for The Heroes of Tomorrow, created by Jaculyn Kristiansen. It's pretty freakin cool!
They're also in dire need of artists and animators, so go give em a look! Paid gig too!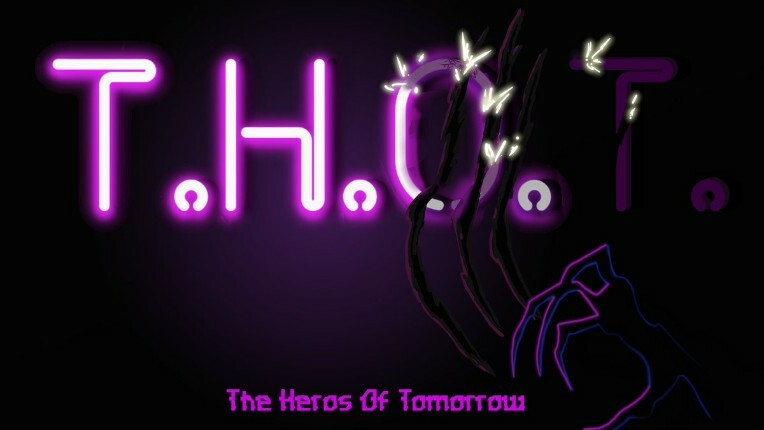 And as a side note- after this next episode of OddBall Adventures is released, it's going to be going on a mini-hiatus- we'll still be producing the next episode and shorts, but it'll become a second priority for a little bit-
While I work on the pilot/first episode to my passion project Jhon and YellowHead!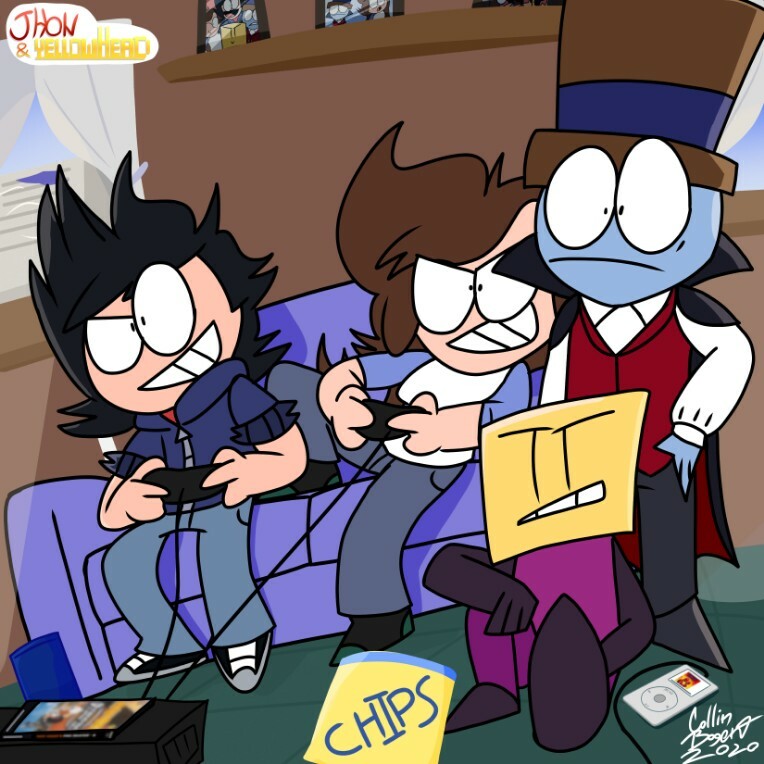 A slice-of-life comedy coming of age show following a group of friends and their day to day silly lives!
Trying to go for a lot of the early-mid 2000s punk vibe and setting. I'm lovin it I tell ya h'what.
Alright I think that's all bye.